Memories are the legacy of love,
our pets will remain in our hearts forever.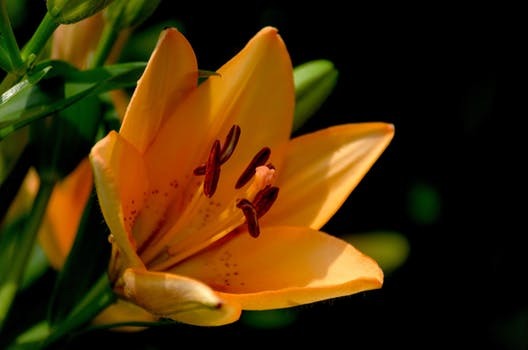 During this difficult time, we offer our support in the decision making process when  considering what is best for both you and your family.  
The act of saying goodbye is an important step in managing the natural and healthy feelings of grief, sorrow and sense of loss.
Your pet is an important part of your life and it is natural to feel you are losing a friend, because you are.
Heading 2